#SavingTheClassOf2020
"Education is the most powerful weapon which you can use to change the world." – Nelson Mandela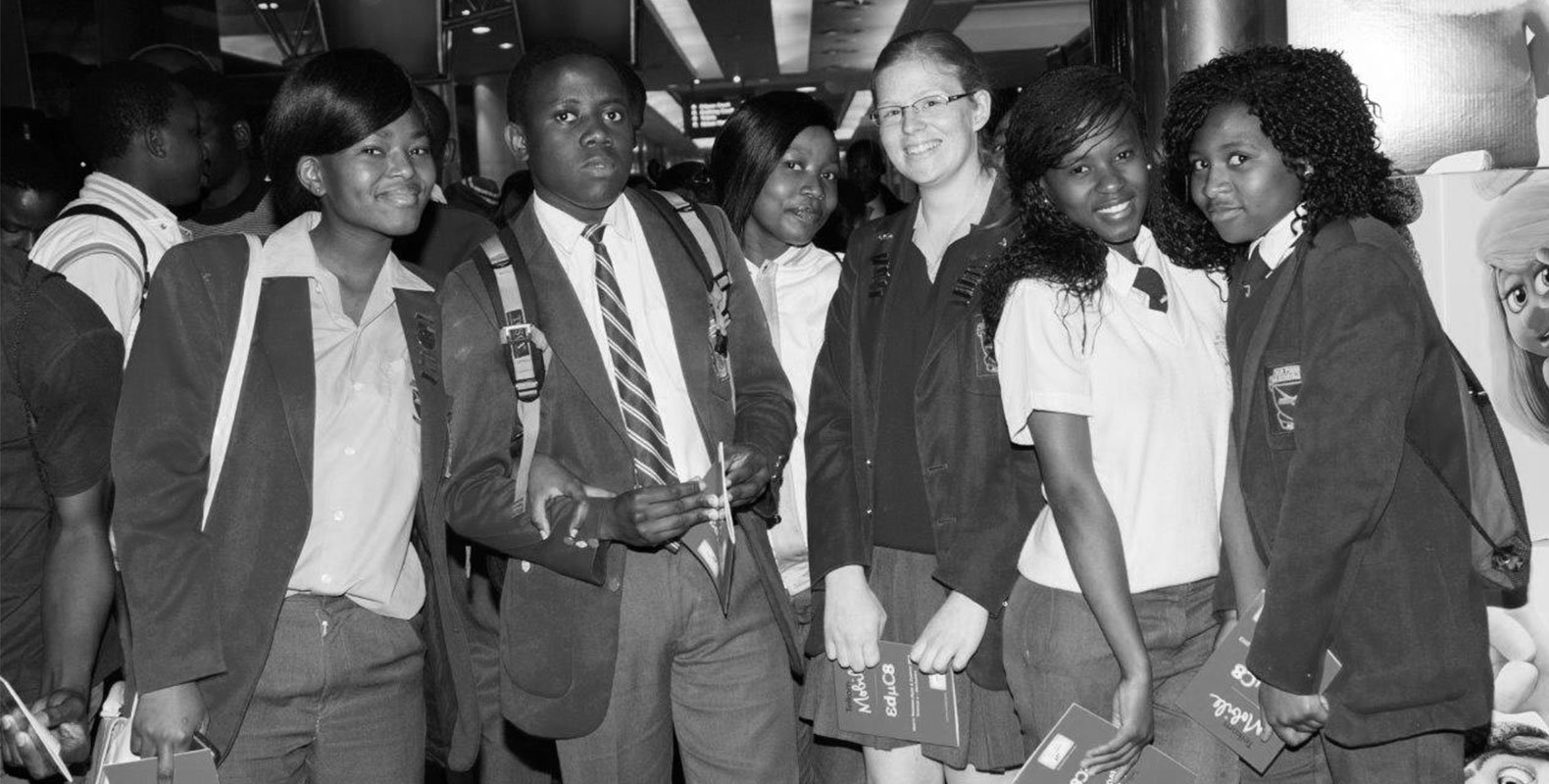 WDB Investment Holdings (WDBIH) is proud to be an investor in Primestars and one of the sponsors of their EduCate programme.
EduCate is a nationwide programme that delivers free maths and science revision classes to matriculants in under-resourced communities. The initiative is closely aligned to the Department of Basic Education's comprehensive recovery plan, and no doubt will make an enormous difference in the lives of the many students across South Africa who have been impacted by the school closures as a result of the COVID 19 pandemic.
This innovative programme was outlined yesterday in a webinar titled #SavingTheClassOf2020 hosted by the Mail&Guardian, and featuring Minister Angie Motshekga and many other key players in both the education and corporate sectors. You can watch the webinar here.
In these difficult times, I can only imagine how hard it must be for our matriculants. I remember the stresses and pressures of writing finals, in 'normal' circumstances, and our hearts go out to all matriculants writing finals this year.
I'd like to offer these words of encouragement to this year's matriculants…
Dear Class of 2020
We would like to congratulate each and every one of you for coming this far and we are so pleased that many of you will have access to the PrimeStars Educate programme, so that you can get the maths and science support you need.
I remember it all too well – doing your matric year comes with many pressures. BUT, doing matric during a nationwide lockdown and worldwide pandemic is another situation altogether! We acknowledge that many of you have had numerous challenges during this time, and I want to let you know from myself and the team at WDB Investment Holdings – "you've got this!"
Our message to you is – do your very best; make sure you work hard and take advantage of all the assistance offered to you, BUT also please take the time to look after your mental health. Take breaks when you need to, study hard but rest often AND please ask for help when things get really tough.
Know that you are not alone, and whatever the outcome of your matric results, you are a valued member of our greater community and that the world needs your contribution to make it a better place.
Use this matric year as a valuable stepping stone into your future, and know that whatever lessons you learn during 2020 will be the foundation on which you will build the rest of your life. You don't need to do us proud. We are already proud of you!
I know this campaign is called #SavingTheClassOf2020 and that relates to the academic year, I also know that none of you need saving, that you are all strong and resilient and that the future of our country is in good hands.
Stay Safe, follow the Covid-19 rules and protocols and please remember what I said earlier on behalf of the wider WDB community: "YOU'VE GOT THIS."
Rose Mamabolo
Business Manager, WDB Investment Holdings