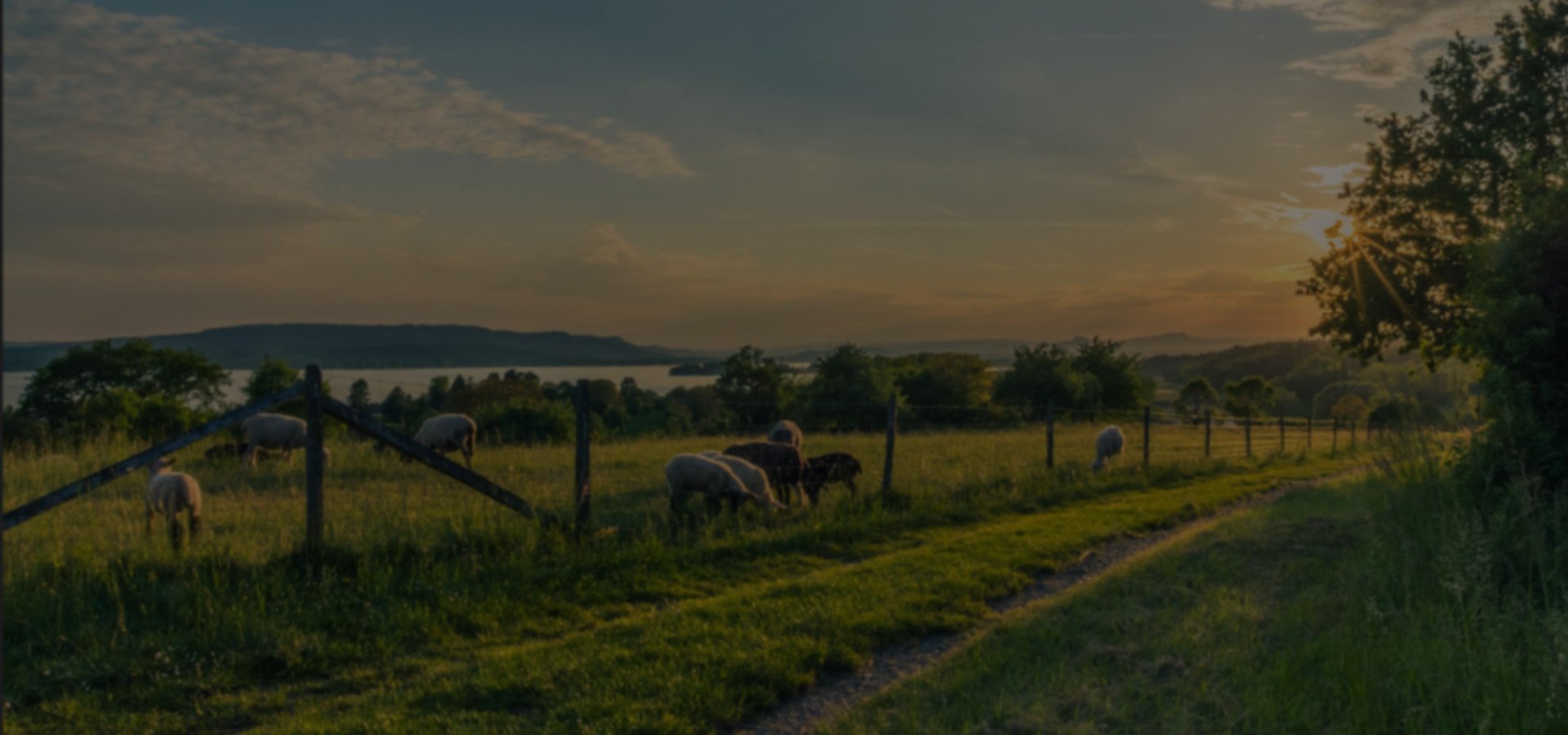 WDB
NEWS
Read and stay up to date with latest news and details about WDB's projects, on-going investments and new ventures.

The Gender Pay Gap
WDBIH partners with the University of Stellenbosch to produce a gender pay gap guide to aid organisations to implement fair pay practices.

Women on SA Boards
WDB Investment Holdings aims to be a catalyst of reform through strategic investments in the corporate sector and the development of women entrepreneurs.