WDBIH & USB Publications Launch Partnership
March 2020 // Johannesburg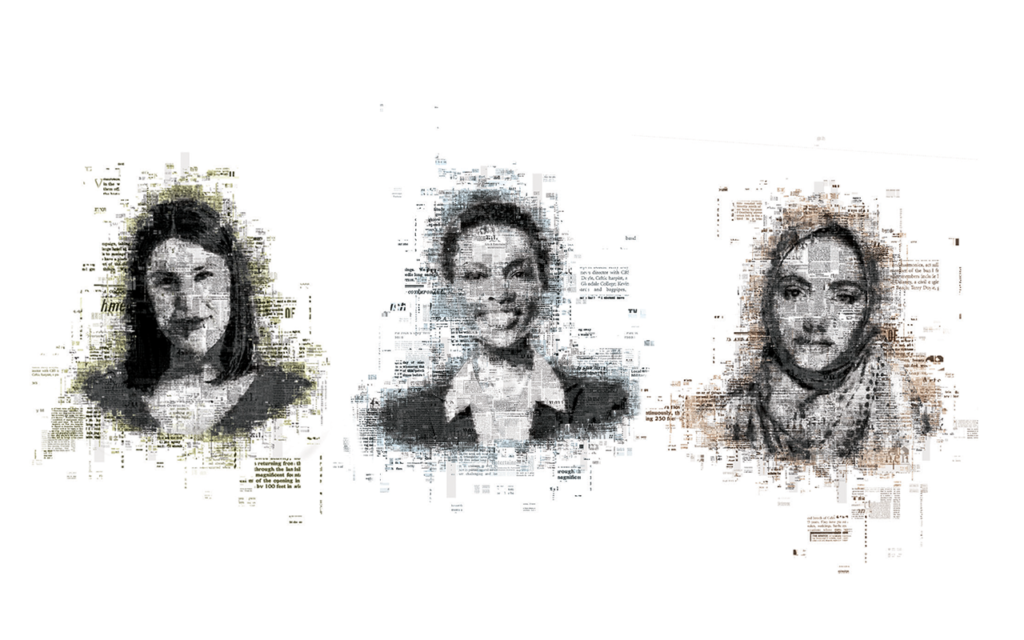 The University of Stellenbosch Business School (USB), in partnership with WDB Investment Holdings (WDBIH), will be launching two publications focused on women's workplace equality.
The first publication is titled Women on South African Boards, which highlights the need to
increase the number of women at board level through legislative and other productive actions. The second publication, The Gender Pay Gap, centres on gender pay parity, and is aimed at serving as an information guide for South African board members, managers, and employed individuals on the measurement of the pay gap, information about South African pay gap legislation and actionable responses to the mechanisms that underpin its occurrence.
The two publications report on research work conducted under the auspices of the Chair: Women at Work, USB. It is hoped that the publications will serve as a mechanism for dialogue and change by strengthening institutional and individual activism through information sharing in public reports and media interaction.WDBIH, a women founded and led organisation having been dedicated to women's economic advancement for over 23 years, has prioritised addressing of the persistent underrepresentation of women board members and the Gender Pay Gap, both of which undermine income justice for South African women. USB's Women at Work Chair is well established and much research has been conducted on the gender wage gap and topics related to women in business and leadership.
WDBIH and USB's Women in Leadership Catalytic Strategy
WDBIH and USB have partnered in advancing the course of women leadership and income justice, to change corporates and public sector mind-sets and advocate policy changes.
Together, we established a catalytic strategy, embodied in evidence-based interventions, to create awareness and drive change towards equality.
The key objectives of the strategy are:
• Promoting transformation of the South African economy by improving workplace equality;
• Promoting income justice for South African women by eradicating gender pay disparity; and
• Growing women leadership capacity through board participation.
Based on the Women on South African Boards publication, WDBIH will host a high-profile launch event, including a short panel discussion around perspectives on advancing women into leadership. The event will bring together representatives from leading women's organisations in advocacy, law, and business, development finance institutions, industry leaders and government departments, together with researchers, practitioners, and academics.
WDBIH Project Co-ordinators:
Ms Rose Mamabolo
rosem@wdb.co.za; +27 (0)11 341 9900
Ms Madumezulu Girlie Silinda
ventures@venturessr.com; +27 (0)72 598 2898
USB Project Co-ordinator:
Prof Anita Bosch
abosch@sun.ac.za; +27 (0)83 635 4493 (see www.usb.ac.za)