Having greater access to financial services promotes entrepreneurship, lifts people out of poverty, and gives them greater hope for a brighter economic future.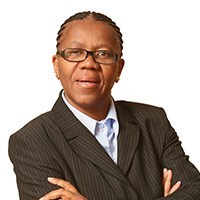 DAPHNE MASHILE-NKOSI
Daphne is the Non-Executive Chairperson of WDBIH and a Director on the Remuneration and Social & Ethics Committees…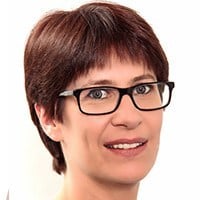 TANIA SLABBERT
Tania is one of the founders of WDBIH, was executive Director and CEO of WDBIH for over 12 years and is currently a non-executive Director on the Investment and Audit & Risk committees…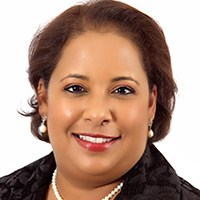 JOY-MARIE LAWRENCE
Joy-Marie is a Non-Executive Director and Chairperson of the Investment Committee of WDBIH as well as a Director on the Audit & Risk committee…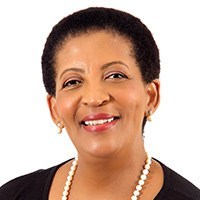 NEO MOKHESI
Neo is self-employed and was previously an Executive at the Industrial Development Corporation of SA. Neo is the Chairperson of the WDBIH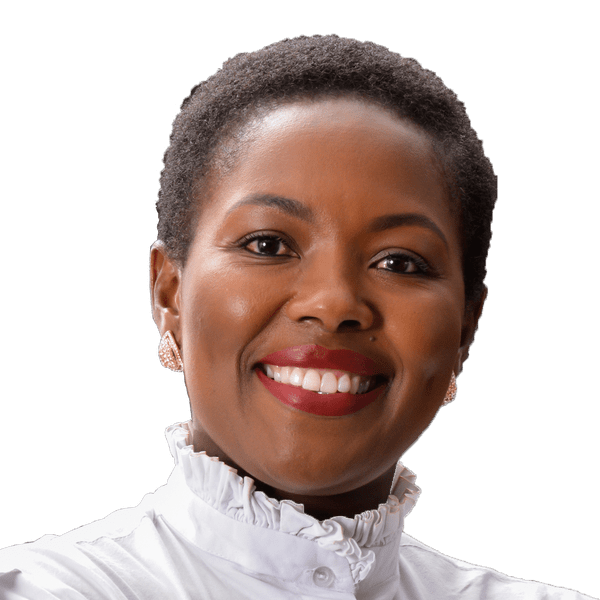 THABILE NYABA
Thabile is a Non-Executive Director, Chairperson of the Audit Committee as well as a Director on the…
DR. LUZ HELENA HANAUER
Luz Helena is the Executive Director of the WDB Trust and she also serves on the board of WDB Investment Holdings as a Non-Executive Director.
BUSI MASHIANE
Busisiwe is a member of the Remuneration and Social & Ethics Committee of WDBIH and a Group Executive for Human Resources for African Rainbow Minerals (ARM)…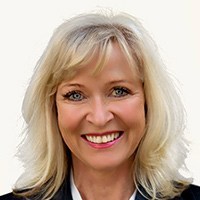 CLAIRE BUSETTI
Claire has spent the last 30 years as an investment professional employed in a range of executive positions in the financial services and DFI industries. Claire is currently a …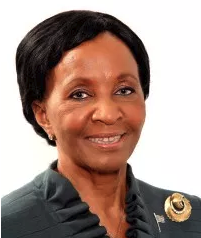 ZANELE MBEKI
Mrs Mbeki is the Founder and Patron of WDBIH. She is also a Trustee/Director of several national and international Boards which promote social and economic development…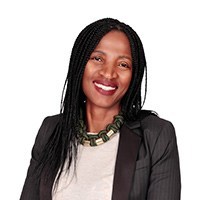 FAITH KHANYILE
Faith is the CEO and Director of WDBIH. Faith has been associated with WDBIH for over 20 years, as one of its founding members and a Non-Executive Director.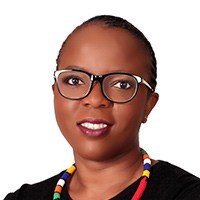 THANDIE MASHEGO
Thandie is the Chief Financial Officer and Director of WDBIH, responsible for overall financial and risk management of the Group. She is also involved in transaction execution and investment monitoring.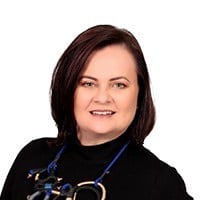 NICOLA GUBB
Nicola joined WDBIH in April 2005 as the team's Investment Executive. In 2012 Nicola became the Chief Investment Officer at WDBIH. Since joining, she has project managed …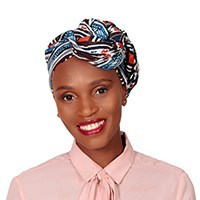 ROSE MAMABOLO
Rose Mamabolo is a Business Manager at WDBIH. Since joining in 2014, she has assumed responsibility for the Finance team and management of the company's compliance…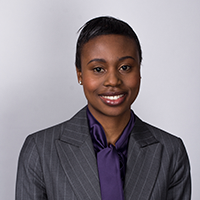 NTSHEDISENG SIBEKO
Ntshediseng joined WDBIH as an Investment Manager in September 2019. Prior to joining WDBIH, Ntshediseng worked as an Associate at Sanlam Private Equity where she was responsible for the origination, evaluation and implementation of prospective investments